I want to get a bigger television to watch my fillums on. My current one is only 21 cms
However, I suspect that once you get past a certain size it doesn't really matter anymore.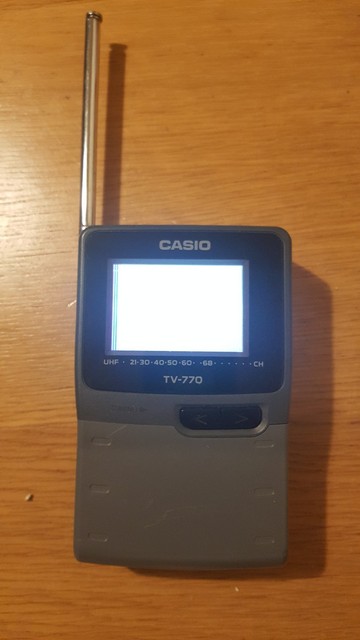 But what is point?
Shirley if you can't get any satisfaction from a good 55 inches you're in need of medical attention (and moral guidance)?