THAT GODDAMN COW PAULA WILLIAMSON, WHO MARRIED THE MAN WHO COULD HAVE BEEN MY MAN IF MARK WAS NOT MY MAN, HAS BEEN FOUND DEAD.
https://news.sky.com/story/former-coron ... d-11772894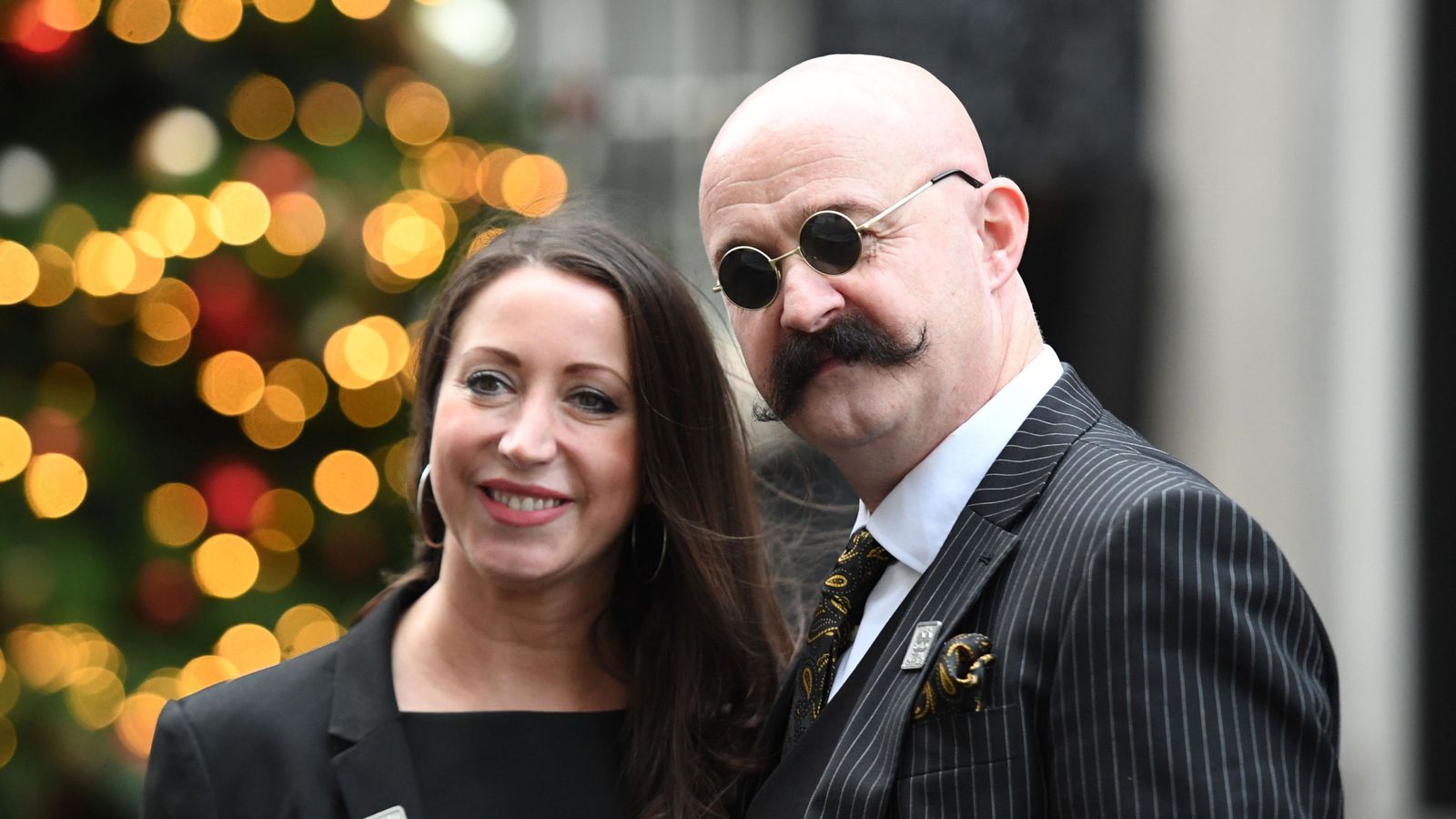 HMM, NOW MARK IS NOT TECHNICALLY MY MAN, AND ALTHOUGH I SHALL GRIEVE FOR HIM TILL MY DYING DAY, CHARLIE WILL BE DEVASTATED AND I KNOW HOW HE FEELS. I MAY VISIT HIM AND OFFER MY SYMPATHIES AT THIS DIFFICULT TIME. THIS WILL ALSO HELP KEEP ME IN THE PUBLIC EYE. FUCK ANYONE WHO DISAGREES.