Scotsman has to shave beard off to wear face mask.
https://www.bbc.co.uk/news/uk-scotland- ... e-52415317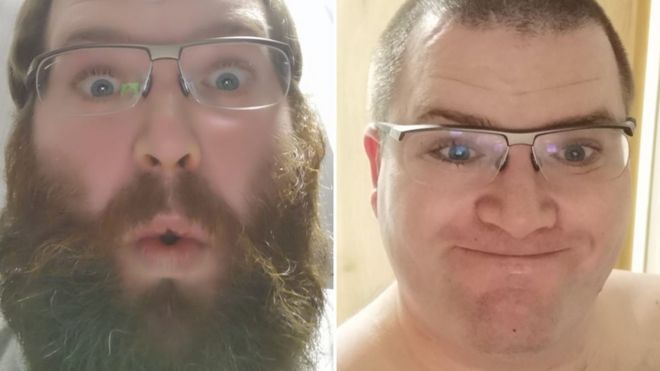 "In the end I had to take the whole thing off. It was devastating because it's like an arm or a leg to me."

"I just can't get used to it and I don't like how I look now," he added.
You look a complete and utter cunt either way.